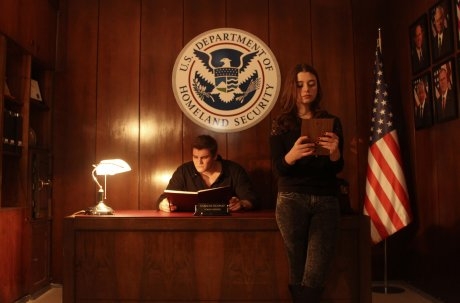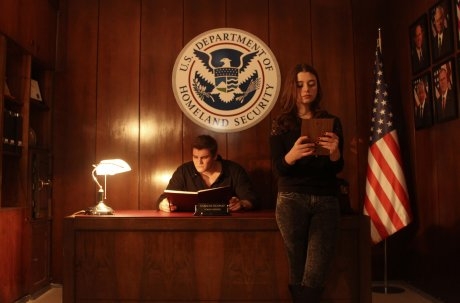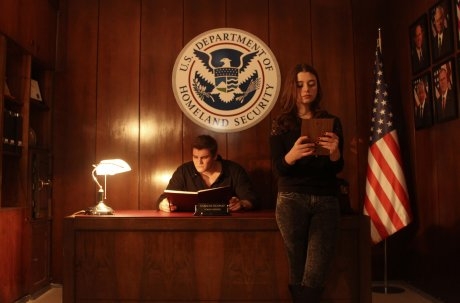 Company

Locked In

Players
2—5 players
Age
Age restriction 8+
Time
60 min.

to complete

Price
80—140 ₺

per team
About the game The Police Station
Locked in odadan kaçış oyunları ile bir eğlence aktivitesi olmasını yanı sıra, aynı zamanda bir case study (örnek durum çalışmasıdır). Locked in oyunlarındaki şifreleri ekip olarak çözmeye çalışmak, oyundaki başarının en önemli faktörlerindendir. Gerçek mekanlı evden kaçış oyunu (real room escape game) aktivitesinde ekibinizdeki kişilerin liderlik özelliklerini gözlemleyebilirsiniz. Şifreleri çözmede bazı kişiler insiyatif almaya daha istekli gözürken bazılarının daha pasif kaldığını göreceksiniz. İş ortamınız için doğru yöneticileri seçme, sağlam ekipler kurma, ekibinizdeki insanların risk alıp almadığını tespit etme konularında da bizim oyunlarımızdan fikir edinebilirsiniz. Son olarak, Locked in oyunlarındaki şifreleri çözmek yüksek motivasyon gerektirir. Ekibinizin sorunlar karşısındaki tutumunu, çözümcü bir anlayışa sahip olup olmadığını, motivasyonunu koruyup koruyamadığını rahatlıkla gözlemlersiniz. İpucunu çözmeye ne kadar yakınken vazgeçtiklerini ya da sonuna kadar şanslarını denediklerini gözlemlemek kurumunuzun için doğru kararlar vermenize yardımcı olur. Locked in tecrübesini biz ne kadar anlatmaya çalışsak da yaşanmadan tam olarak anlaşılamayacaktır. Bu yüzden, kurumsal müşterilerimizin yöneticilerini, ekiplerini getirmeden önce Locked in'e davet ediyoruz.
Photos escape game The Police Station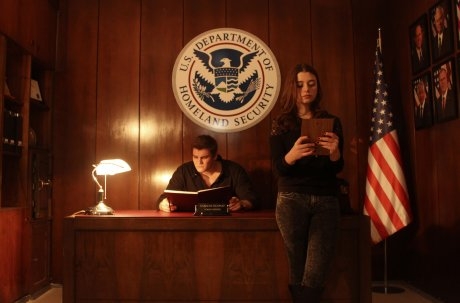 Address escape game The Police Station
Ankara
,
Kavaklıdere Sokak 23/8 Şili Meydanı
+9055300 ...
Show phone number
Games similar to escape game The Police Station